Wednesday, October 2, 2019 7:30PM
-
Sunday, October 13, 2019 2:00PM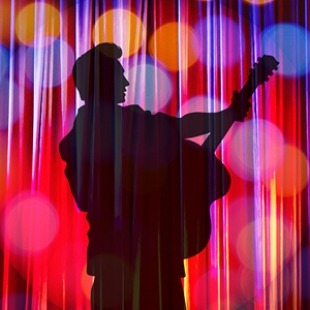 The Legend of Georgia McBride
He's young, he's broke, his landlord's knocking at the door, and he's just found out his wife is going to have a baby! To make matters even more desperate, Casey is fired from his gig as an Elvis impersonator. When the bar owner brings in a drag show, Casey finds that he has a whole lot to learn about show business – and himself.
Change event date
Choose from the list below to jump directly to another offering of
Continue Shopping
Event details
Date
Friday, October 4, 2019 7:30PM
Title
The Legend of Georgia McBride
This event is sold out or currently not for sale online.
Please call 402-472-4747 for further assistance.